There are many things to do for This Week in Portland Maine. Check out the events directory to find out whats going on in Portland.
Things to Do on This Week in Portland
Ocala Steel Enterprises
on Tuesday, 25 Jun, 2:30 AM
at hgtfrh
Ocala Steel Enterprises builds Metal Buildings with the best American made steel so you don't need to worry about strength or longevity. We are family owned, licensed & insured, so you don't need to be concerned about getting started and getting finished.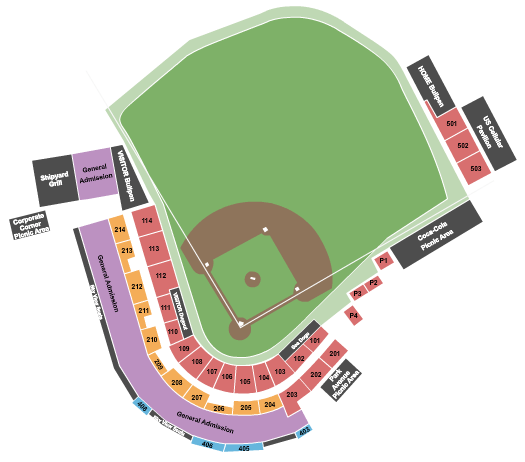 Portland Sea Dogs vs. New Hampshire Fisher Cats